Hello Barbie? Cool or Creepy?
Submitted by blockmom on Thu, 2016-01-07 16:43
Does your child have a newer "Hello Barbie"? We would like to talk to you and your child if you do. Please email me leslie.block@themommiesnetwork.org 
Why you might ask? ... The Washington Post is working on a possible article about the artificial technology/intelligence and the Hello Barbie doll. We want to put you in touch with the reporter that is working on this project. Please email me and I will get you the information and get you in touch with her.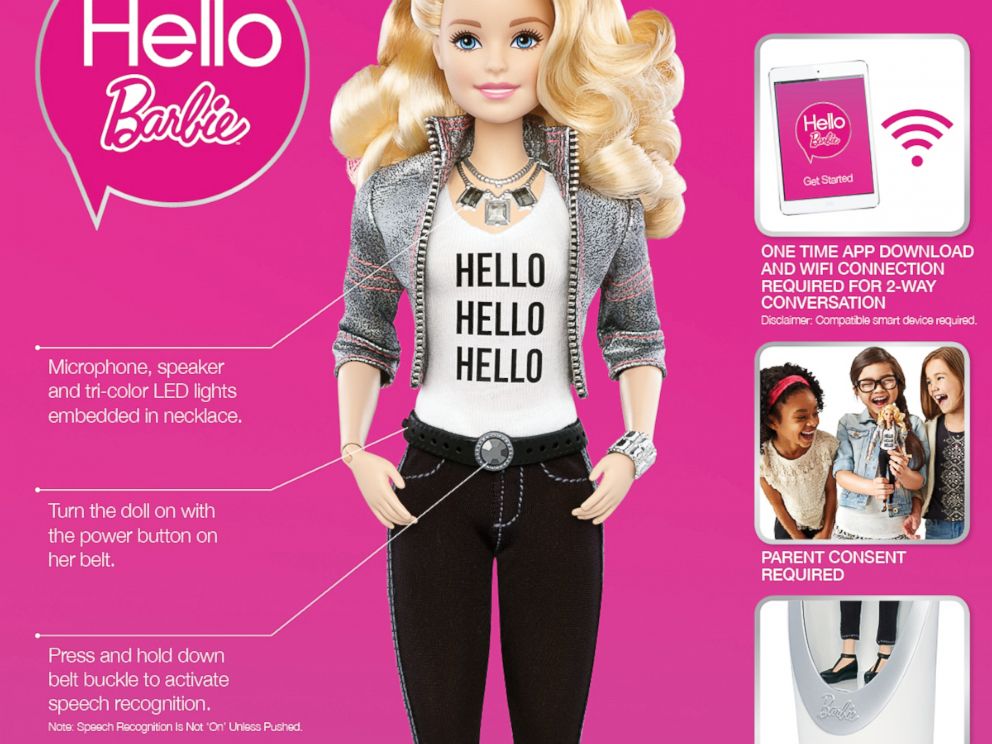 Thank you so much for your help in advance! 
What do you think about a Barbie doll that talks? Would you buy one for your child?  Do you think this doll is cool or creepy?